Contact Us
Contact us using the form below or call 07743252658
Company Registration No: 10813458
Why Radar?
On the Radar. That's where you want to be, sharing good news and success stories, achievements and milestones that set you apart from the rest.
The Radar is a great barometer because visibility is key. Communication is everything, in business and in life – that's where we come in.
Nestled among the golden sands and glorious mountains of North Wales, Radar PR is a creative agency blending eye-catching imagery with concise, colourful copy that will capture the attention of your chosen audience.
Who are we?
Radar PR was established by former journalist and communications manager, Martin Williams.
With more than 20 years' experience in the media and public relations, Martin cut his teeth at several newspaper titles including the North Wales Weekly News, Visitor series and Daily Post, where he was a news and sports reporter, before moving across to become Business Editor.
Martin then joined Wrexham Glyndwr University as Communications Manager and had responsibility for the press office, social media and internal communications, as well as successfully steering the institution through challenging times at a reputational level.
His work has been published all over the UK and internationally, from The Daily Telegraph, The New York Post, The Sun, The Mirror and Sunday Times to Boxing Monthly, FourFourTwo magazine,  and the NME.
He works closely with journalists and media partners in North Wales and beyond, and prides himself on the partnerships and contacts he has built-up over the last two decades in TV, radio and the local and national press.
Creating a buzz is what inspires him. Whatever it is you want to talk about, you've come to the right place.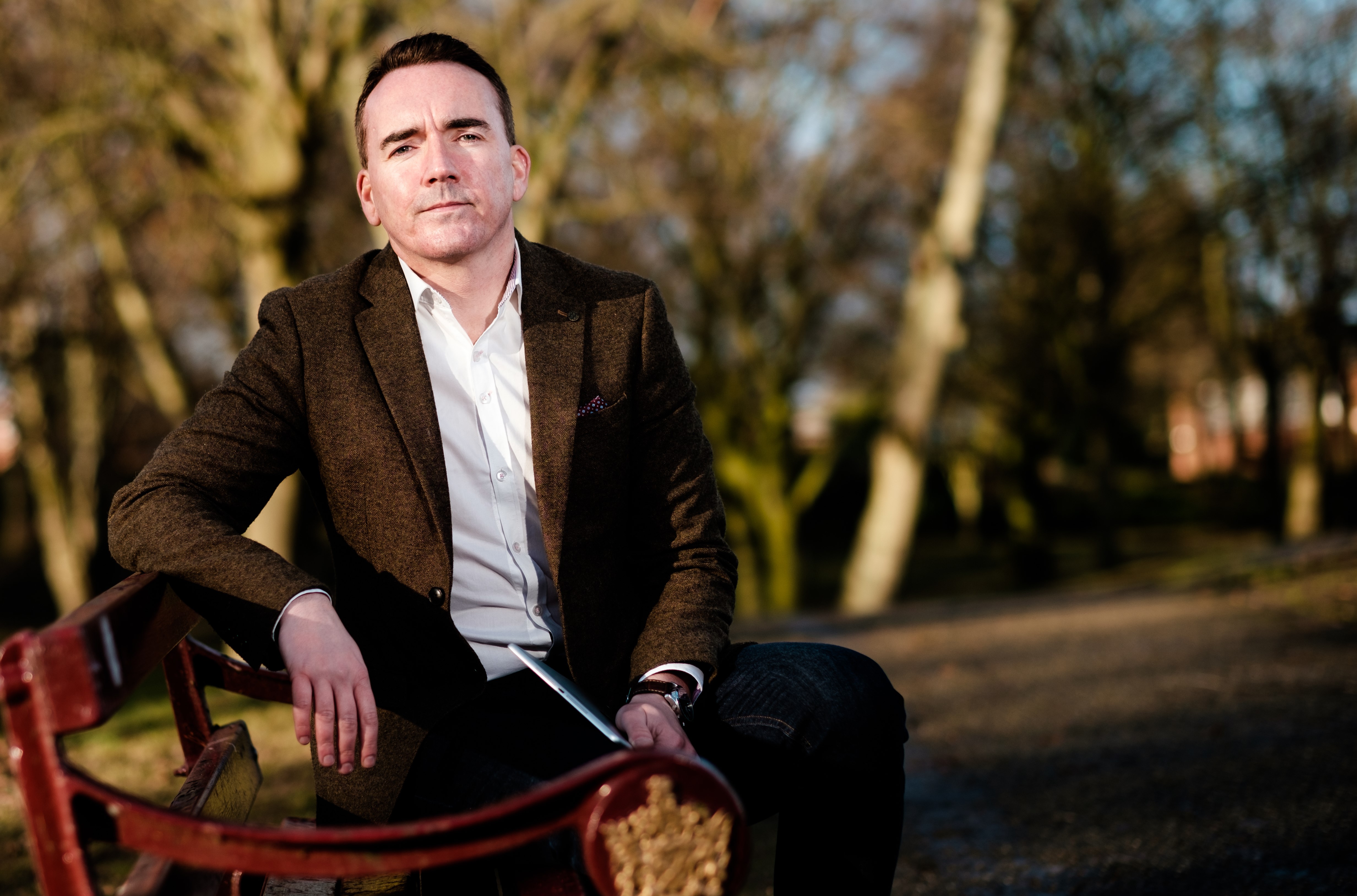 Our services
We offer multiple services to help support your needs, from PR to crisis communications, social media workshops and consultation, copywriting, blogs and web support. We also have talented partners across the media who, together with Radar PR, produce top-quality digital marketing strategies, photography, videography, web design, market research and more.
Digital and Social Media
Public Relations
Web Content and Design
Video and Images
Reputation
Research
Some examples of the clients we work with:
.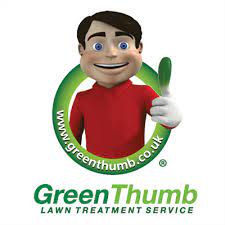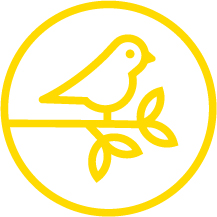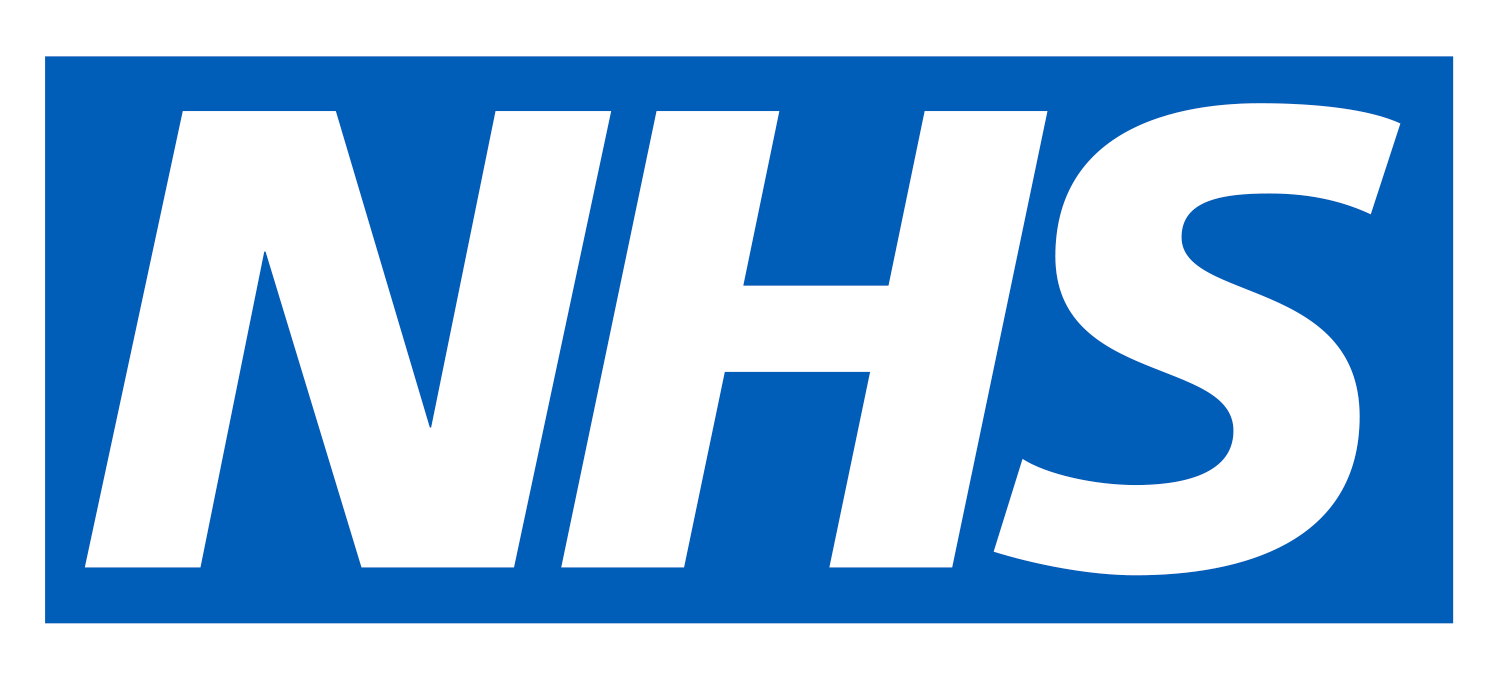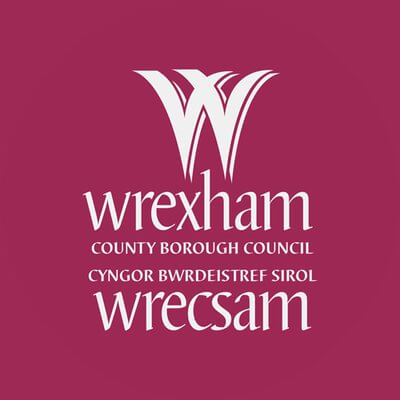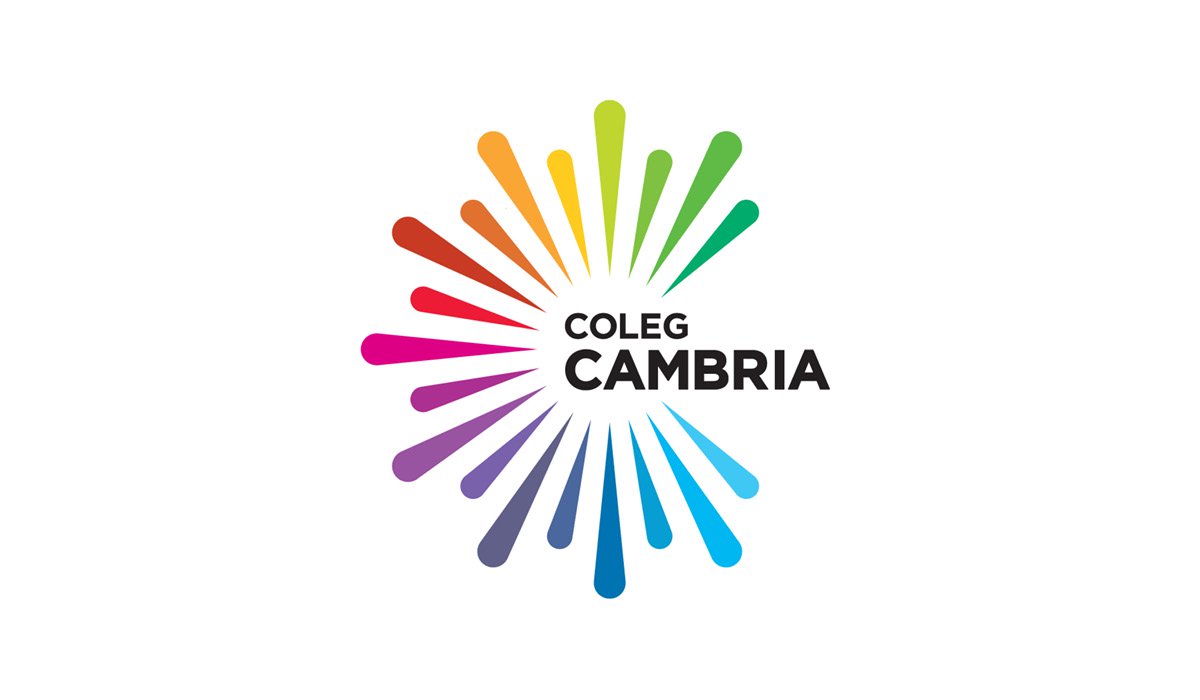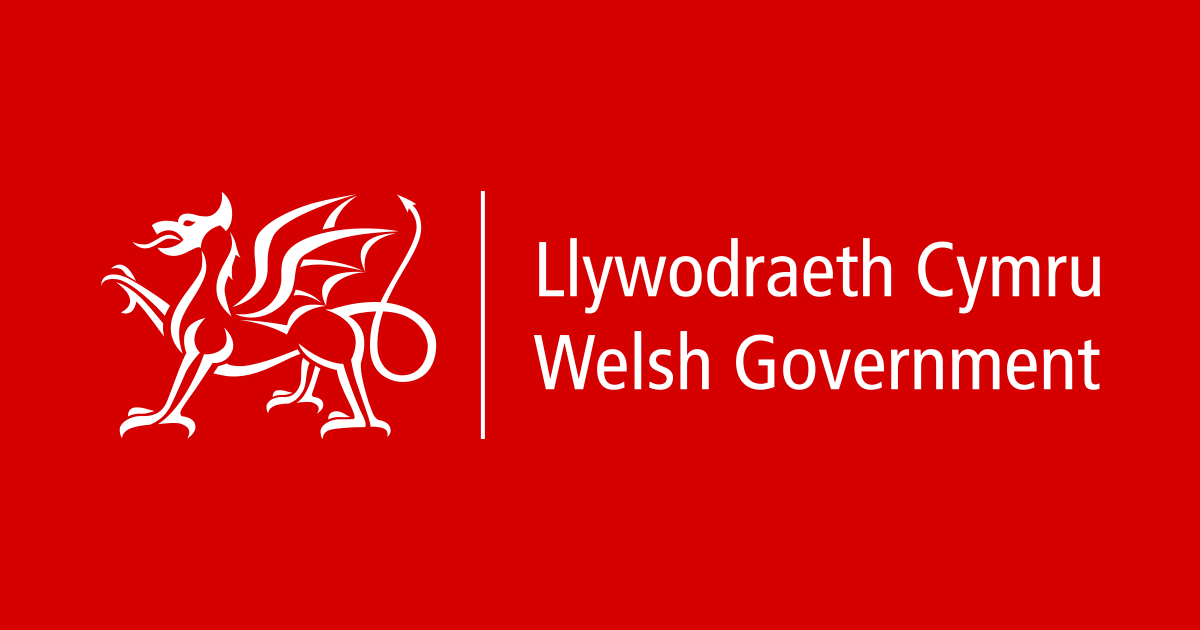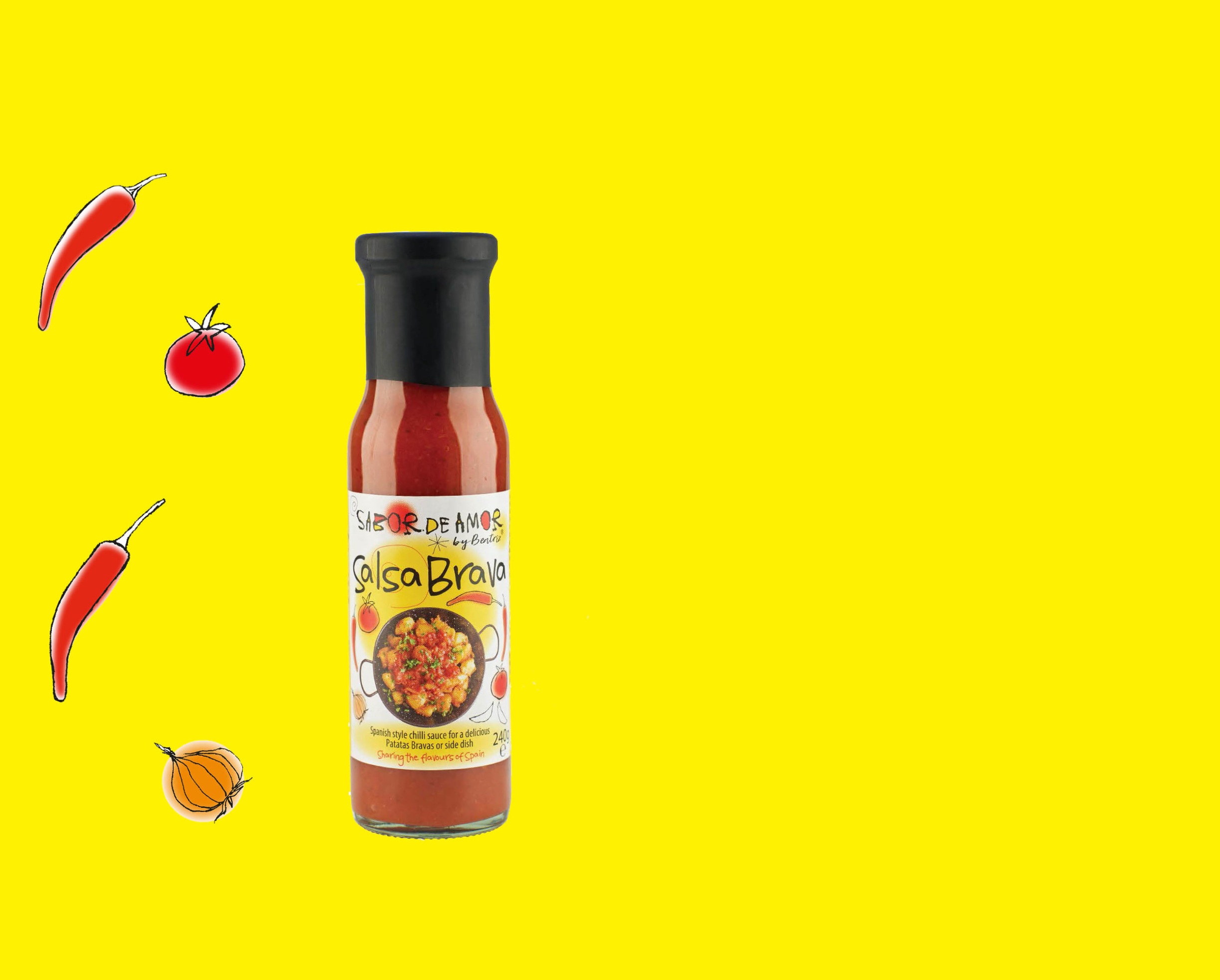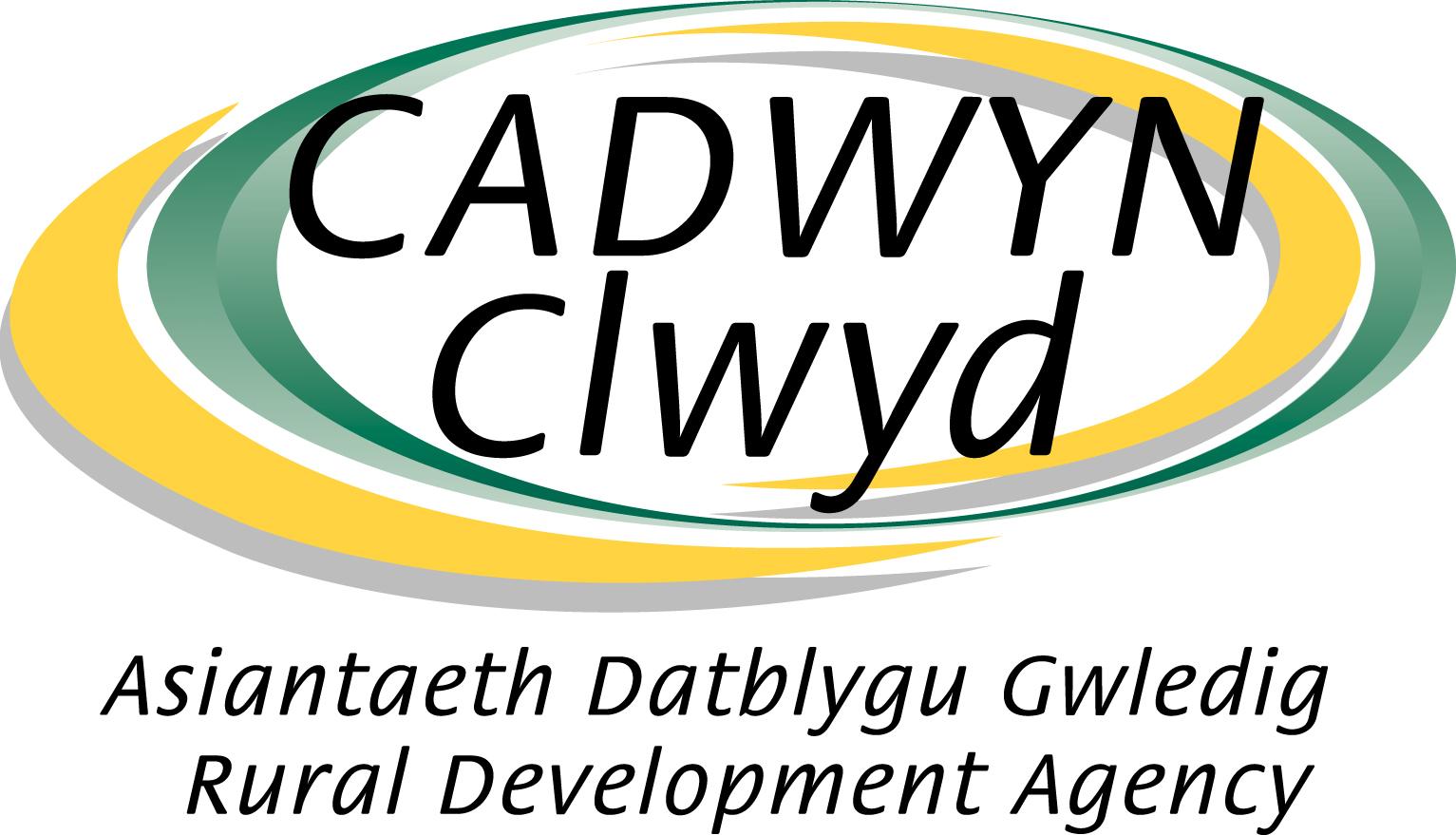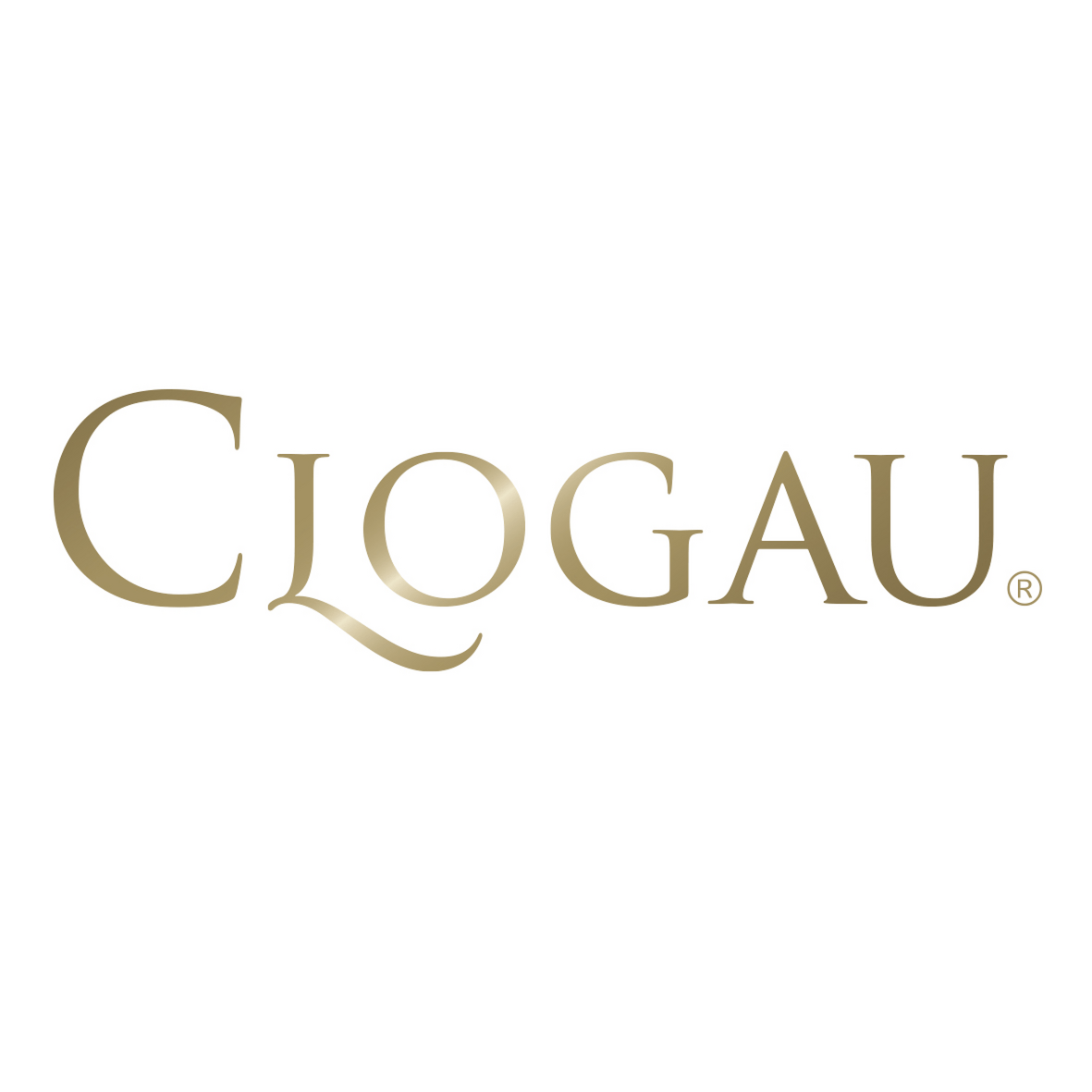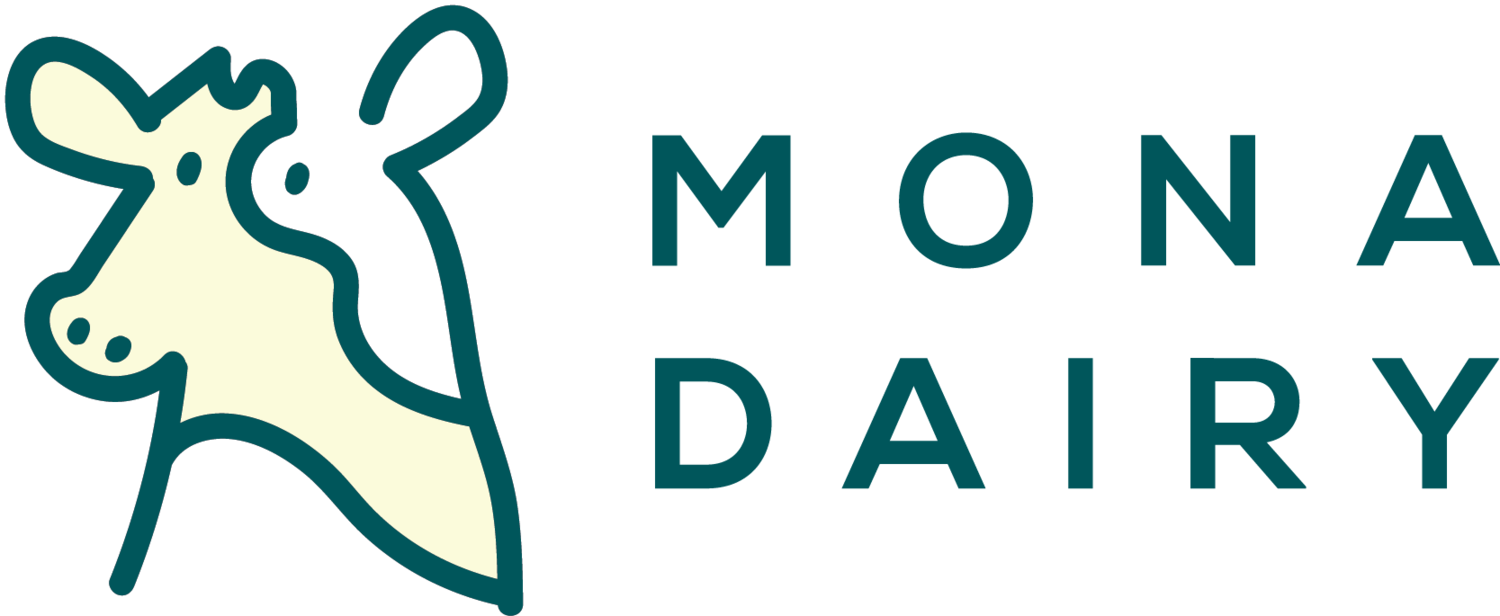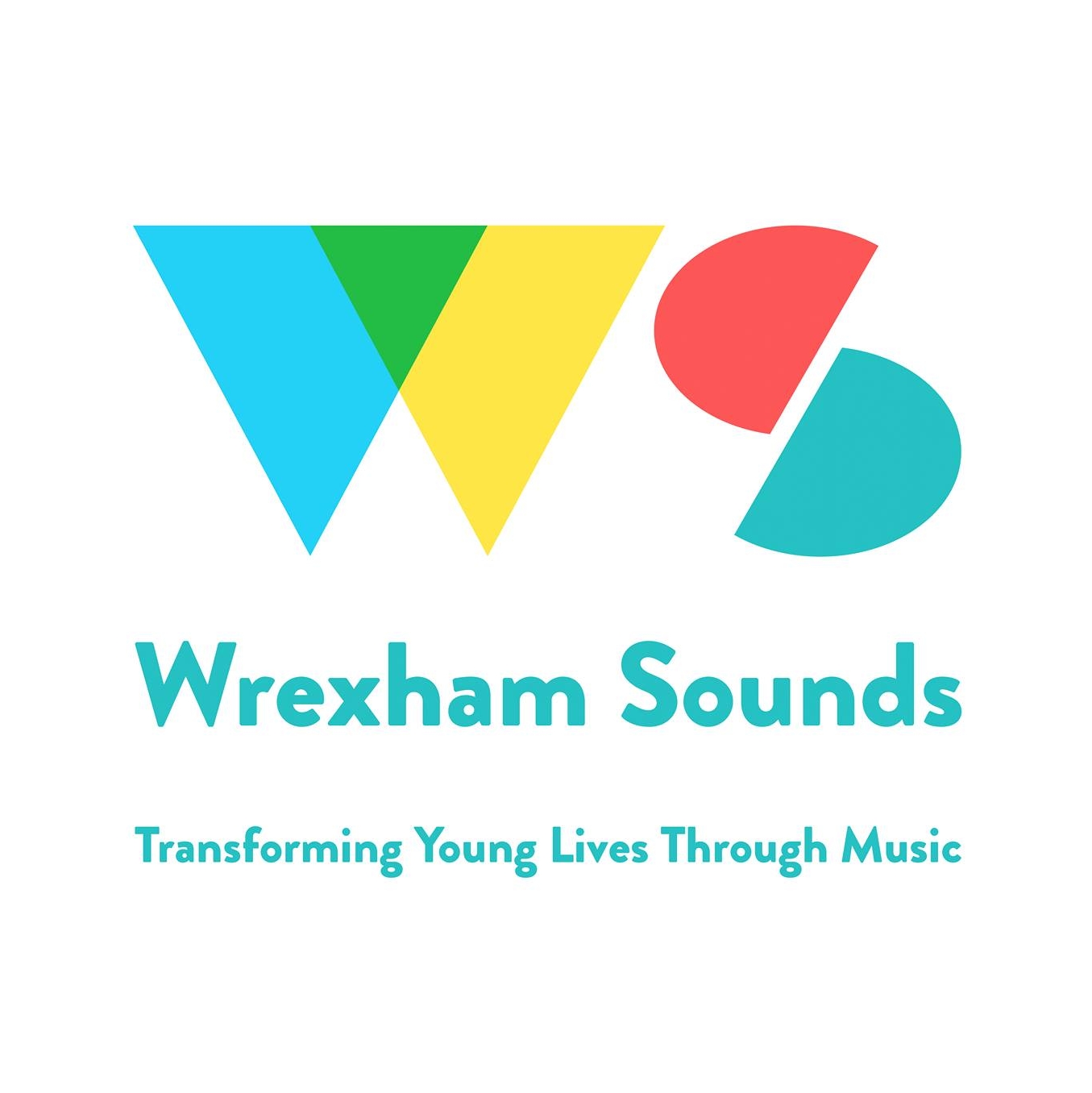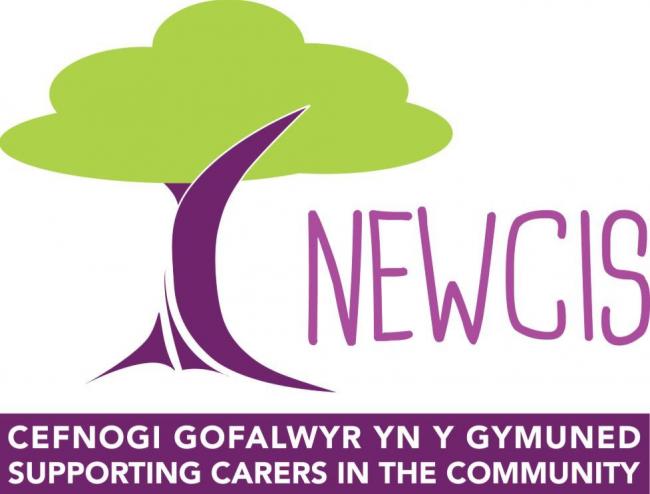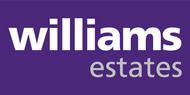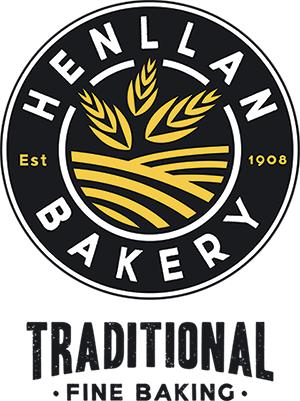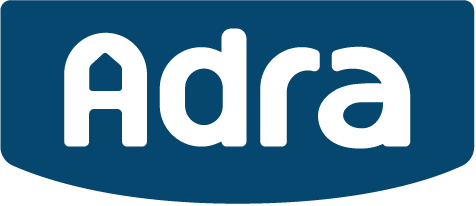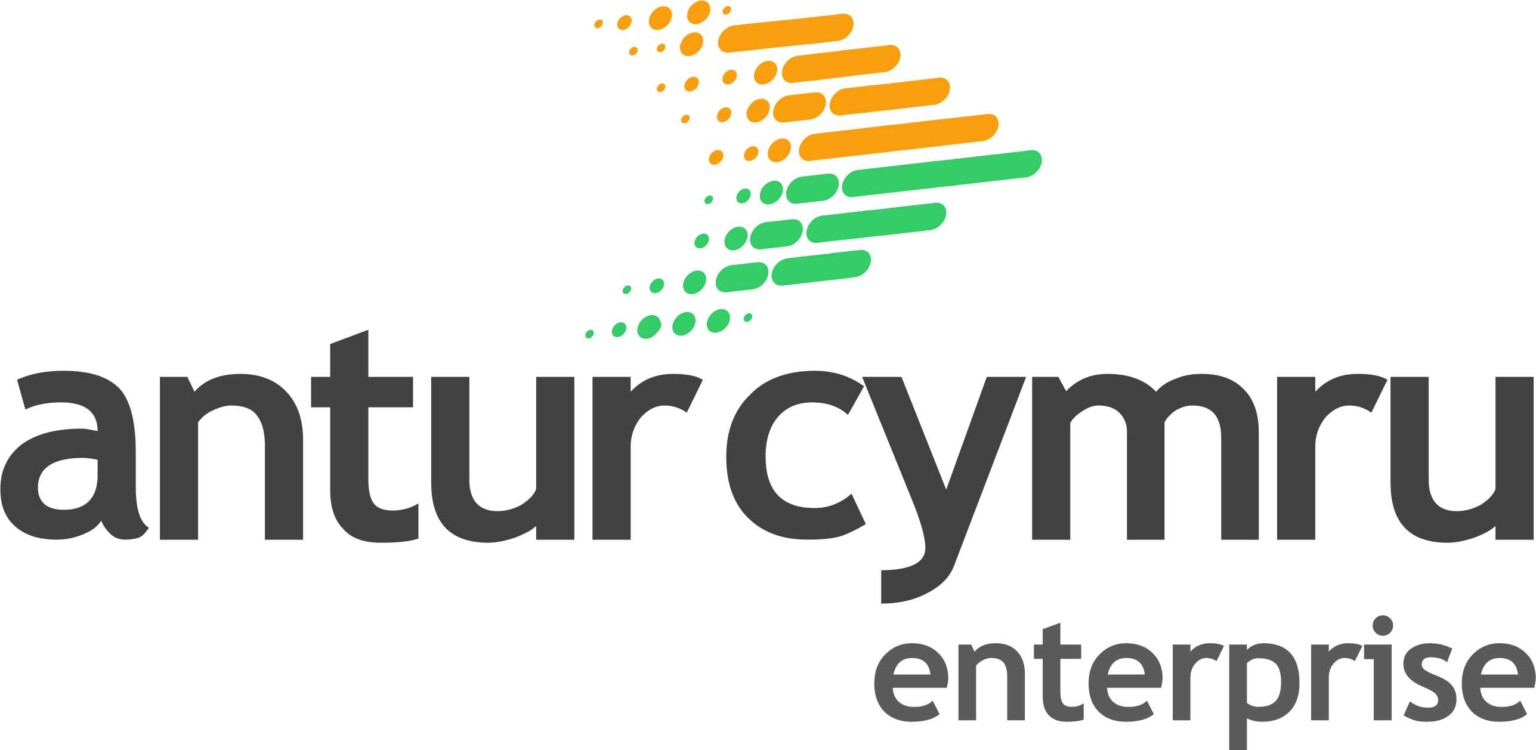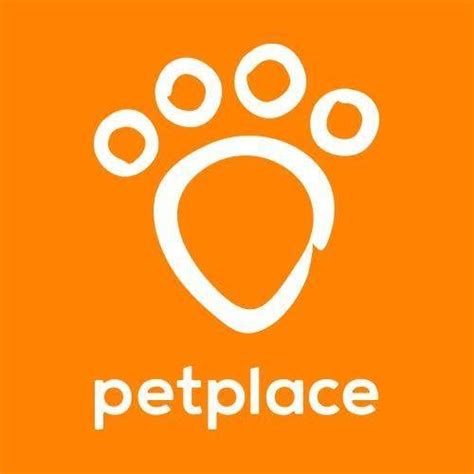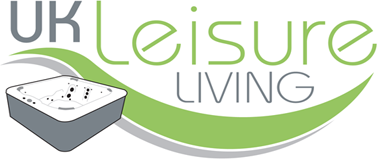 "Martin has been instrumental in assisting Clogau Gold as a business with local PR and engendering support across Wales and the North West. He has integrity and the public know this – that's why we really appreciate his support."

Ben S. Roberts

MD at Clogau Gold/Clogau Gold of Wales Ltd

"I have known Martin for many years and always found him to be totally professional and well informed as to the area required. He has been a stalwart in helping to get the message across for my events.
Nothing is too much trouble for him…a joy to work with."

Marion Kennedy

Owner of Deva Bespoke Fashion Designers

"Martin was a proactive, skilful and insightful Business Editor at the Daily Post. I had the pleasure of featuring in the business section on numerous occasions, all of which were of great benefit. I look forward to working with Martin in his new role."

Hanna Clarke

Corporate & Events Fundraising Manager at Countess of Chester Hospital

"Martin is a rare thing: a tip-top journo with the manners of a gent. A strong writer with razor-sharp news values yet approachable, friendly and likeable. If I set up a PR agency tomorrow, Martin would be the first journo I'd poach."

Mary Murtagh

Mary Murtagh Media

"Martin is totally committed to the local business community and takes every opportunity to highlight good news. He is an expert business commentator and a great asset to North Wales. Martin is an outstanding professional and I have no hesitation in recommending his ability, honesty and integrity."

Paul Maddocks

Director & Trustee at Nightingale House Hospice

"Martin is THE person to know if you're in business in North Wales! He's extremely efficient and has a wealth of knowledge, keeping his audiences informed via a variety of media including updated social media profiles. He's professional, keeps to his word and, most of all, delivers."

Sarah Ellwood

MD of Supertemps Ltd

"Martin is the 'go to' guru for business and community matters and information. Well known for his passion, drive and contagious enthusiasm, Martin is a pleasure to do business with. I would not hesitate to recommend him for services relating to PR, media, social media, networking and communication. He is 'The Fonz' of the North Wales business community!"

Dawn Roberts

MD of OutPerform Training and Coaching

"Martin has the ability to spread the word in North Wales. Invite Martin around for a coffee and a chat when you have some news to share, you will be pleasantly surprised by how many of your customers comment on articles they have read about you and your company in the papers."

Tony Parry

Chairman of DelSol (Delivery Solutions)

"Martin has a nose for a good story without being sensationalist, which has earned him the trust of his wide-ranging network of contacts. Martin can be relied upon to approach a story with professionalism and sensitivity and has a knack of connecting with his readership."

Michael Learmond

Senior Development Manager - FSB Wales

"We all absolutely love the article Martin produced for us – it was a fantastic piece and so exciting to see our names in the Cornwall business press."

Holly Fowler

Zennor Glass, Cornwall

"Martin is a true professional and a pleasure to work with. His PR expertise is second to none, which is highlighted by the respect others have for him. Martin is working with us to promote our new holiday park development – Maes Mynan Park. He is great at thinking outside the box when it come to PR stories and we are very pleased he will be with us for our exciting and at times challenging journey, creating a holiday park Flintshire can be proud of."

Louise and Peter Barlow

Directors of Acorn Leisure

"Martin is an extremely talented PR professional, one of the best in the industry. Courteous, hardworking and very well connected, he has always set very high standards and gone out of his way to deliver. I look forward to continuing to work with Martin in the future."

Jayne Unalkat

Be Social UK

"Martin is brilliant at forging relationships. His 'secret', if one could call it that, is that he always looks out for ways he can help, support and encourage. That's what makes him tick and is one of his keys to success. He's also an accomplished journalist. He knows how to create great stories that are relevant, interesting and engaging. Combine this with his ability to forge relationships with people and you've got a combination that wins every time."

Teresa Carnall

TBC Marketing
The latest.
.
News, articles and blogs from our clients and partners.
A REVOLUTIONARY new climate-controlled facility designed to support a ground-breaking vertical farming project was officially launched today (Tuesday). Lesley Griffiths MS, Minister for Rural Affairs, North Wales and Trefnydd, opened the Tech Tyfu Innovation Hub at M-SParc on Anglesey. Delivered by not-for-profit organisation Menter Mon, with support from the Welsh Government, the pilot programme was…